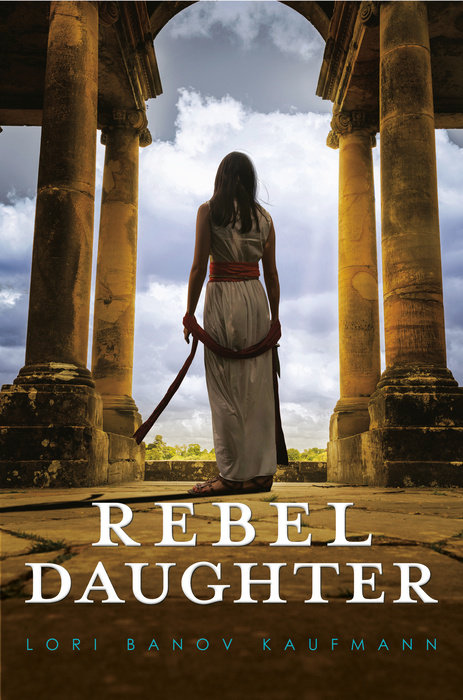 National Jewish Book Award Winner • Christy Award Finalist
A young woman survives the unthinkable in this stunning and emotionally satisfying tale of family, love, and resilience, set against the destruction of Jerusalem in 70 CE.
Esther dreams of so much more than the marriage her parents have arranged to a prosperous silversmith. Always curious and eager to explore, she must accept the burden of being the dutiful daughter. Yet she is torn between her family responsibilities and her own desires; she longs for the handsome Jacob, even though he treats her like a child, and is confused by her attraction to the Roman freedman Tiberius, a man who should be her sworn enemy.
Meanwhile, the growing turmoil threatens to tear apart not only her beloved city, Jerusalem, but also her own family. As the streets turn into a bloody battleground between rebels and Romans, Esther's journey becomes one of survival. She remains fiercely devoted to her family, and braves famine, siege, and slavery to protect those she loves.
This emotional and impassioned saga, based on real characters and meticulous research, seamlessly blends the fascinating story of the Jewish people with a timeless protagonist determined to take charge of her own life against all odds.