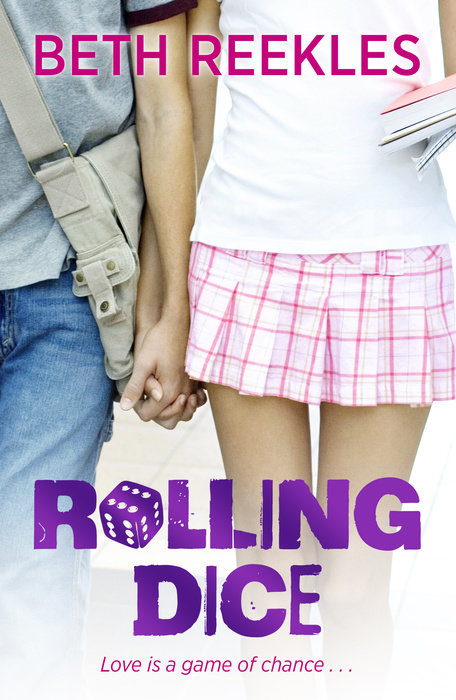 Rolling Dice is the second cool, sexy YA romance from seventeen-year-old Wattpad sensation and author of The Kissing Booth, Beth Reekles.
They say that the higher you climb, the harder you fall--and Madison Clarke will do anything to keep her new life from crumbling to pieces. Moving from a small town in Maine to Florida, Madison seizes the opportunity to reinvent herself. In Maine she was a "loser," so when the popular kids at her new school decide to take her under their wing, she jumps at the chance. A hot boyfriend, parties, friends . . . If only there wasn't the slight problem of her friendship with Dwight, a cute, funny but totally nerdy guy in Madison's physics class. She can't deny he's fun to spend time with--when no one else is looking. Running from her past and stumbling through the present, what choices lie ahead for Madison in her new life in Florida?
From the author of The Kissing Booth, Beth Reekles captures how much it takes to reinvent yourself and not leave behind your own sense of integrity. Readers will laugh, empathize, and cheer on Madison as she figures out things.