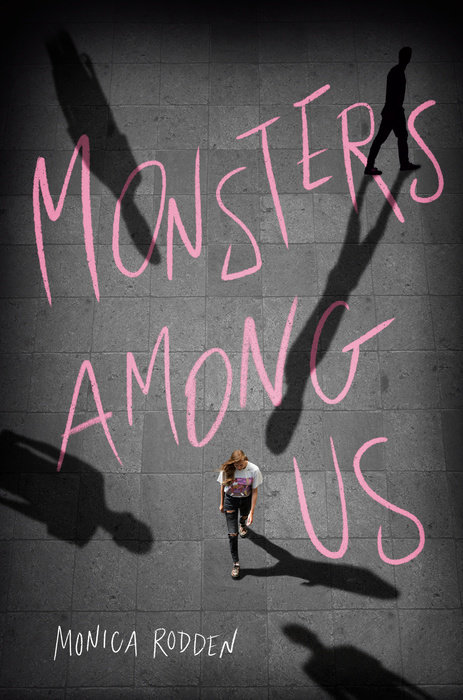 This compulsively readable new thriller about a survivor of dating violence who uses her newfound awareness of everyday evil to hunt for a killer is perfect for fans of Sadie and You.
"[An] entertaining and twisty mystery." -Publishers Weekly


When Catherine Ellers returns home after her first semester at college, she is seeking refuge from a night she can barely piece together, dreads remembering, and refuses to talk about. She tries to get back to normal, but just days later the murder of someone close to her tears away any illusion of safety.
Catherine feels driven to face both violent events head on in hopes of finding the perpetrators and bringing them to justice with the help of her childhood friend, Henry. Then a stranger from college arrives with her lost coat, missing driver's license--and details to help fill in the gaps in her memory that could be the key to solving both mysteries. But who is Andrew Worthington and why is he offering to help her? And what other dangerous obsessions is her sleepy town hiding?
Surrounded by secrets and lies, Catherine must unravel the truth--before this wolf in sheep's clothing strikes again.