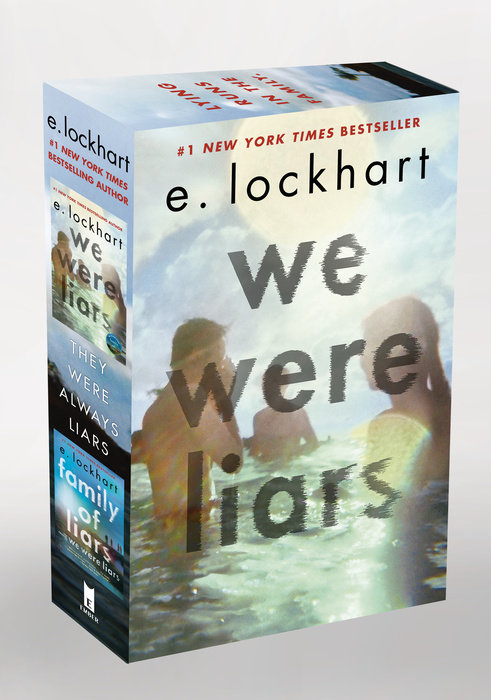 Discover the TikTok phenomenon with this not-to-be missed paperback boxed set featuring the #1 New York Times bestsellers WE WERE LIARS and FAMILY OF LIARS!
If anyone asks you how it ends, just LIE.
WE WERE LIARS: One fateful summer, one family's private island off the coast of Massachusetts becomes the setting for the unravelling of dark secrets.
FAMILY OF LIARS: The thrilling prequel that takes readers back to the family compound—another summer, another generation, and a new set of secrets that will haunt them for decades to come.