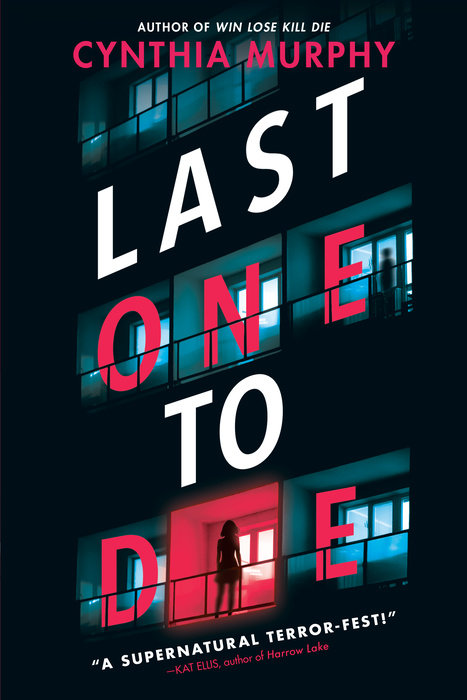 From TikTok's "CEO of plot twists" comes a supernatural thriller that will keep you guessing until the very end. Packed with voice-driven whodunit storytelling, and a classic slasher-movie feel, this dark, pacy, and irresistibly creepy thriller really has something for everybody!
16-year-old, Irish-born Niamh has just arrived in London for the summer, and quickly discovers that girls who look frighteningly like her are being attacked.
Determined to make it through her Drama Course, Niamh is placed at the Victorian Museum to put her drama skills to the test, and there she meets Tommy: he's kind, fun, attentive, and really hot! Nonetheless, there's something eerie about the museum...
As present-day serial attacker and sinister Victorian history start to collide, Niamh realizes that things are not as they seem. Will she be next?