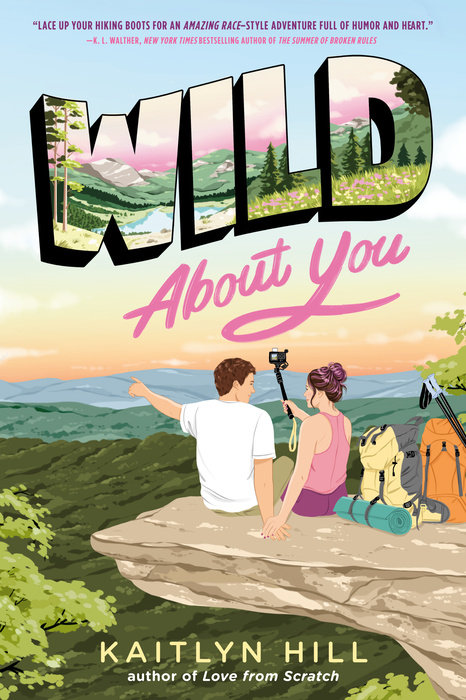 Two total opposites. One race through the Great Outdoors. In this grumpy-sunshine teen romance from the author of Love from Scratch and Not Here to Stay Friends, the trail to true love doesn't always come with a map.
Natalie Hart has always been loud, unfiltered, and unapologetically herself. But then comes her freshman year of college, when she loses her merit scholarship and gains one pesky little anxiety diagnosis.
Hesitant to take out more student loans, Natalie decides to shoot her shot and applies to Wild Adventures, a popular outdoorsy reality show. Sure, Natalie prefers her twelve-step skincare routine to roughing it on the Appalachian Trail while competing in challenges against other college kids, but that scholarship prize money is calling her name. High risk, high reward, right?
Enter Finn Markum, her randomly assigned, capital-O Outdoorsy teammate whose growl could rival a black bear. These partners have more friction than a pair of new hiking boots. Or is it flirtation? Turns out falling in love might be the wildest adventure of all...