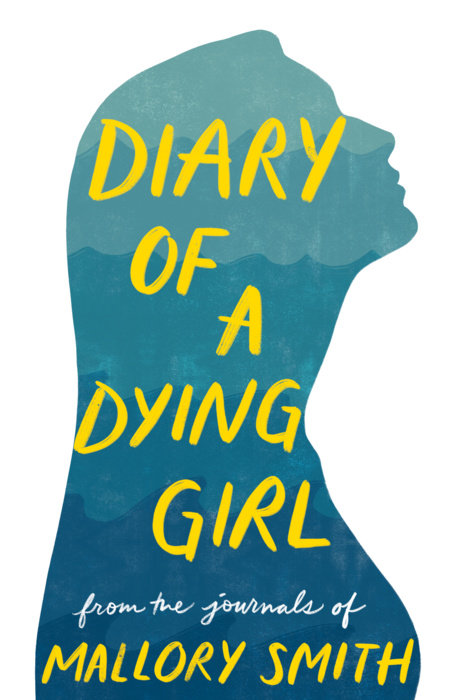 This collection of one girl's real, unflinching diary entries about slowly dying of a terminal illness is an unparalleled exploration of the human spirit and what it means to truly live.
Many of the feelings I write about are too difficult to share while I'm alive, so I'm keeping everything in my journal password-protected until the end.
Mallory Smith was no ordinary girl, and this is no ordinary story. At age three, Mallory was diagnosed with cystic fibrosis--a disease that attacks the internal organs and would eventually kill her.
Despite living on borrowed time, Mallory pursued her passions: volleyball; writing; the environment; her boyfriend, family, and friends. Most importantly, every day she chose to embody the mantra "live happy."
Mallory also had her struggles--everything from love and sex to living with illness and just being a human on this planet. And she chronicled every bit of it, writing thousands of diary entries before her death in her twenties.
This is the poignant, true story of a young woman who refused to be defined by chronic illness. Her light and her life are shared here in her own words to encourage everyone to live life to the fullest, as she did, even as she was dying.