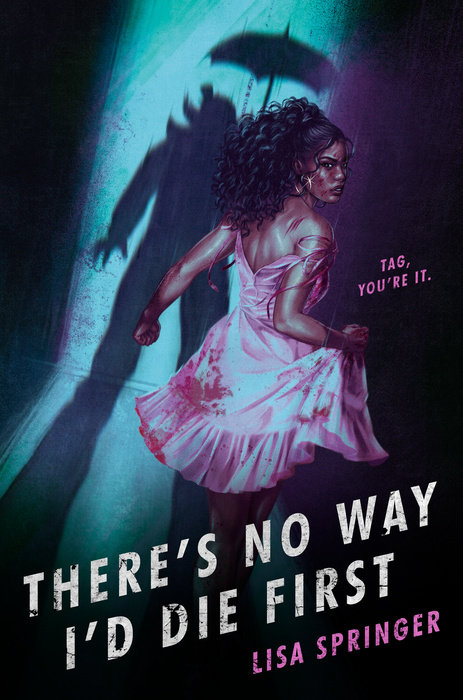 There's No Way I'd Die First
A spine-tingling contemporary horror-comedy novel that follows a scary-movie buff as she hosts an elaborate Halloween bash but soon finds the festivities upended when she and her guests are forced to test their survival skills in a deadly game, from debut author Lisa Springer.
Seventeen-year-old Noelle Layne knows horror. Every trope, every warning sign, every survival tactic. She even leads a successful movie club dedicated to the genre. Who better to throw the ultimate, most exclusive Halloween party on all of Long Island?
With some of the top influencers in her school on the guest list, including gorgeous singer-songwriter Archer Mitchell, her popularity is bound to spike. She could really use the social boost for an upcoming brand expansion. Nothing is going to ruin this party.
Except…maybe the low budget It clown she hired for a stirring round of tag. He axes one of her classmates. From the looks of his devilish grin and bag full of killer tricks, he's just getting started.
A murderous clown is out for blood, but Noelle has been waiting her entire life to prove that she's a Final Girl.