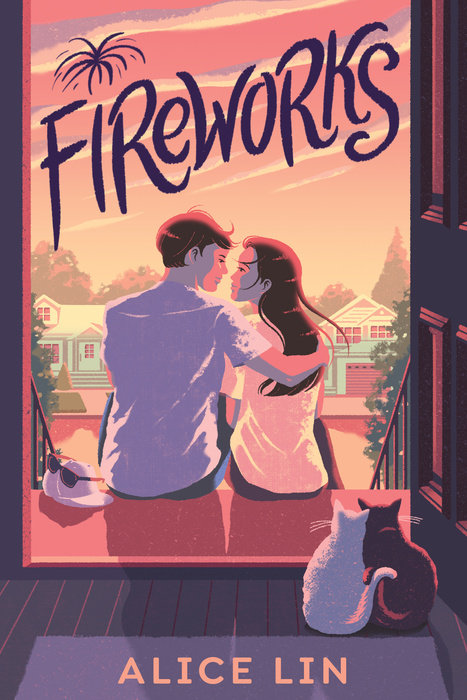 Fame and friendship can get complicated, especially when there are more than platonic feelings at play in this rom com perfect for fans of Netflix's XO, Kitty!
Seventeen-year-old Lulu Li has her last summer before college all planned out. But her plans go awry when she learns that Kite Xu, her old next-door neighbor and childhood friend, will be returning home from South Korea.
 
Lulu hasn't seen Kite since eighth grade, after he left the country to pursue a career in K-pop, eventually debuting in the boy group Karnival. When Karnival announces that Kite will be taking a break from K-pop activities for mysterious reasons, the opportunity to rekindle their friendship arises.
 
Star-struck and nostalgic, Lulu tries to reconnect with Kite. As they continue to bond and reminisce over the past, Kite's sister, Connie, warns Lulu not to get too close to her brother. The harder Lulu tries to deny her feelings, the stronger they get. But how could a K-pop star ever fall for a nobody from home? And even if he did, is there any way for their relationship to end but badly?
Underlined is a line of totally addictive romance, thriller, and horror paperback original titles coming to you fast and furious each month. Enjoy everything you want to read the way you want to read it.