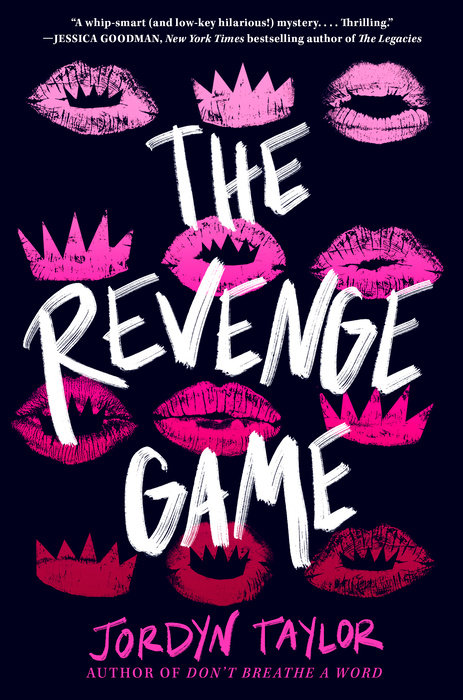 A wickedly comic feminist mystery about the dark side of a hopeless romantic's seemingly perfect love story. A must-read for fans of The Cheerleaders!
"Whip-smart… A thrilling romp from start to finish."—Jessica Goodman New York Times bestselling author of They Wish They Were Us
Alyson is a romantic, and sometimes it gets her into trouble. Like last summer, she thought her co-worker was into her, when in reality he found her flirting pathetic.
Then she meets Brenton Riggs Jr., and right away she knows that their connection isn't just in her head. When he swoops in to save her one night from a less than savory party encounter, she falls head-over-heels. Finally, someone Alyson likes who likes her back!
But when she finds out about the King's Cup—a competition the guys at their boarding school started to see who has the most sexual prowess—she's put on edge. Does Brenton really want to be with her, or is he just trying to win? Then Alyson and the other girls at the school start a competition of their own: The Queen's Cup. It's all about reclaiming their power. But as the competition heats up, Alyson's relationship begins to fall apart—and it isn't long before the cracks in her perfect love story start to show through.