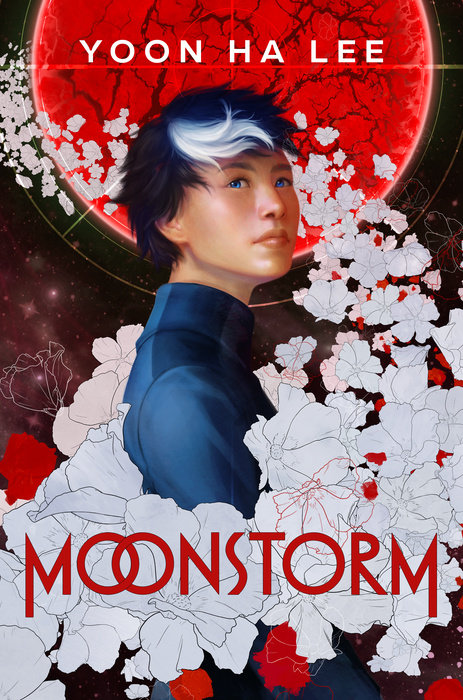 In a society where conformity is valued above all else, a teen girl training to become an Imperial pilot is forced to return to her rebel roots to save her world in this adrenaline-fueled sci-fi adventure—perfect for fans of Iron Widow and Skyward!
Hwa Young was just ten years old when imperial forces destroyed her rebel moon home. Now, six years later, she is a citizen of the very empire that made her an orphan.
Desperate to shake her rebel past, Hwa Young dreams of one day becoming a lancer pilot, an elite group of warriors who fly into battle using the empire's most advanced tech—giant martial robots. Lancers are powerful, and Hwa Young would do anything to be the strong one for once in her life.
When an attack on their boarding school leaves Hwa Young and her classmates stranded on an imperial space fleet, her dreams quickly become a reality. As it turns out, the fleet is in dire need of pilot candidates, and Hwa Young—along with her brainy best friend Geum, rival Bae, and class clown Seong Su—are quick to volunteer.
But training is nothing like what they expected, and secrets—like the fate of the fleet's previous lancer squad and hidden truths about the rebellion itself—are stacking up. And when Hwa Young uncovers a conspiracy that puts their entire world at risk, she's forced to make a choice between her rebel past and an empire she's no longer sure she can trust.