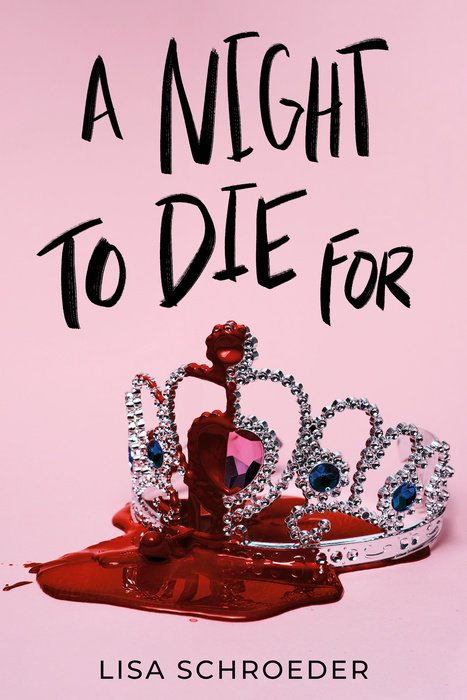 When a boy finds a girl's body in the ditch on prom night...he becomes the primary suspect in her murder.

Prom dreams. Prom Screams.
Mario Woods is looking forward to one normal night before he graduates. He's spent most of high school riding solo. But when fate lands him a date for prom, he figures this might be his chance to be less of a loner.

Only, prom turns out to be a disaster. Just when Mario thought the night couldn't get any worse, he sees something on the side of the road while driving home. That something is Prom Queen Maribelle Starr—murdered and left for dead.

All Mario wanted was to go to prom...but somehow, he ended up in hell.