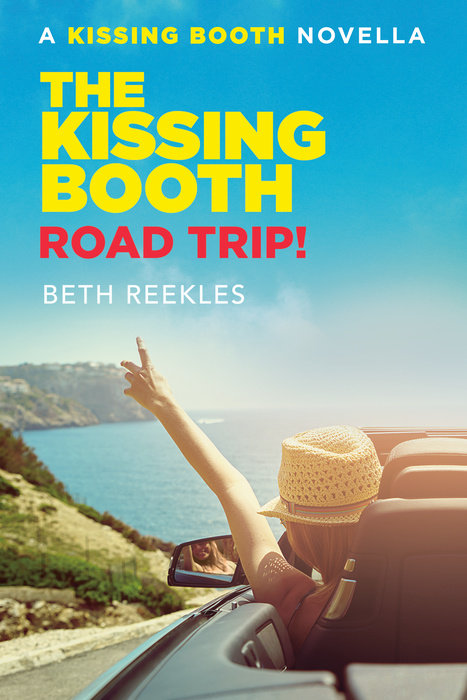 Kissing Booth stans will love this fun and romantic short story, set in the world of the bestselling The Kissing Booth!
Everyone knows it's TOUGH having a long-distance relationship - especially when your boyfriend is as sizzlingly hot as Noah Flynn. Elle's thrilled her bad-boy-turned good has made it into Harvard, but being stuck back in California isn't much fun without him. So there's only one thing for it . . . a road trip to visit!
And what could be better than packing up your best buddy's convertible, heading out on Route 66, and looking for fun and adventure along the way? Maybe only the person waiting for you at the other end . . .