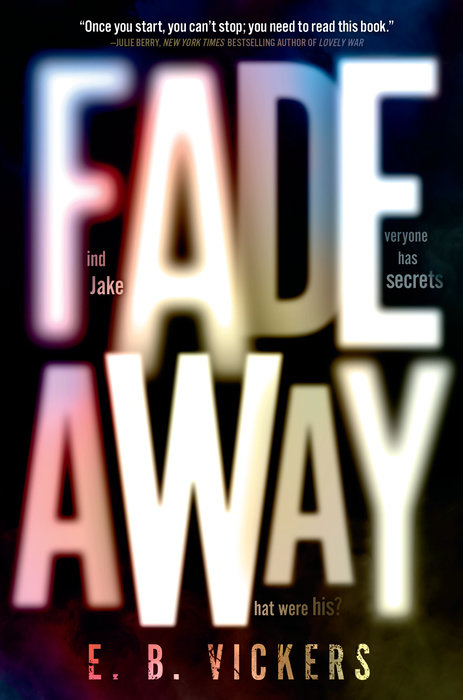 When a high school basketball star goes missing, a town's secrets are exposed in this edge-of-your seat, addictive read.
At 8:53 pm, thousands of people watched as Jake Foster secured the state title for his basketball team with his signature fadeaway. But by the next morning, he's disappeared without a trace. Nobody has any idea where he is: not his best friend who knows him better than anyone else, not his ex-girlfriend who may still have feelings for him, not even his little brother who never expected Jake to abandon him. Rumors abound regarding Jake's whereabouts. Was he abducted? Did he run away to try to take his game to the next level? Or is it something else, something darker--something they should have seen coming?
Told from the points of view of those closest to Jake, this gripping, suspenseful novel reminds us that the people we think we know best are sometimes hiding the most painful secrets.