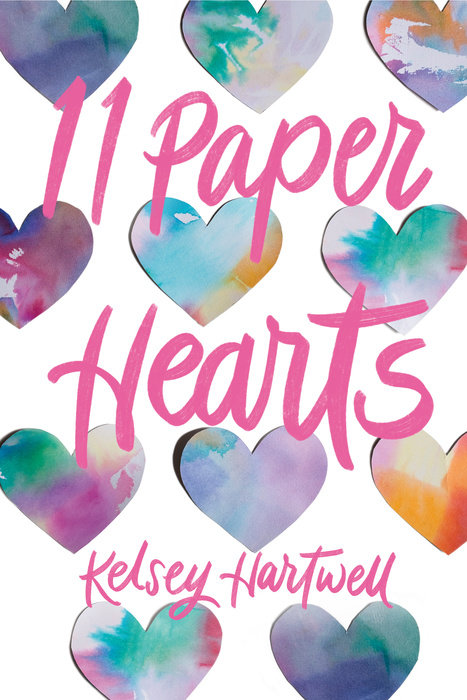 A romance about a girl who follows a trail of paper hearts from her secret admirer and learns that sometimes love can find you in mysterious ways.
Ella's life was picture perfect. She had a circle of close friends, a jam-packed social life, and an amazing boyfriend. But then something completely unexpected happened: a car accident after a Valentine's Day dance. When Ella woke up in the hospital, she couldn't remember the accident . . . or anything about the weeks before it, including the reason she broke up with her boyfriend.
Now, a year later, she begins receiving paper hearts from a mysterious admirer who seems to have the answers she craves. Ella is intrigued. The hearts contain clues to help Ella remember her life before . . . and take her on a journey she never imagined. Following the paper hearts is the most spontaneous thing Ella has ever done . . . but will she find love?
Underlined is a line of totally addictive romance, thriller, and horror paperback original titles coming to you fast and furious each month. Enjoy everything you want to read the way you want to read it.