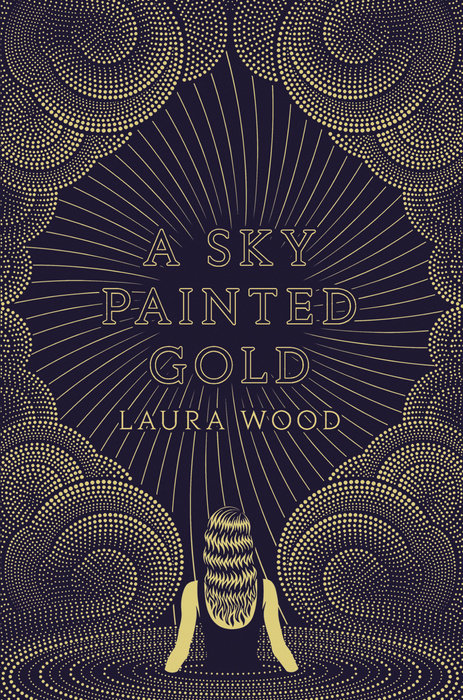 "I Capture the Castle meets Gatsby. It's absolutely delicious!"--Laini Taylor, New York Times bestselling author
A gorgeously dreamy coming-of-age romance perfect for fans of A Gentleman's Guide to Vice and Virtue.
It is the summer of 1929. Lou Trevelyan is a small-town girl with big dreams of becoming a writer. Then she meets the Cardew siblings: the bubbly Caitlin and her handsome, enigmatic brother, Robert. Lou is swept into their glittering whirlwind of moonlit parties, unrivaled glamour, and whispered secrets. As she falls deeper into the world of high society, Lou must find a way to stay true to herself . . . and her heart.