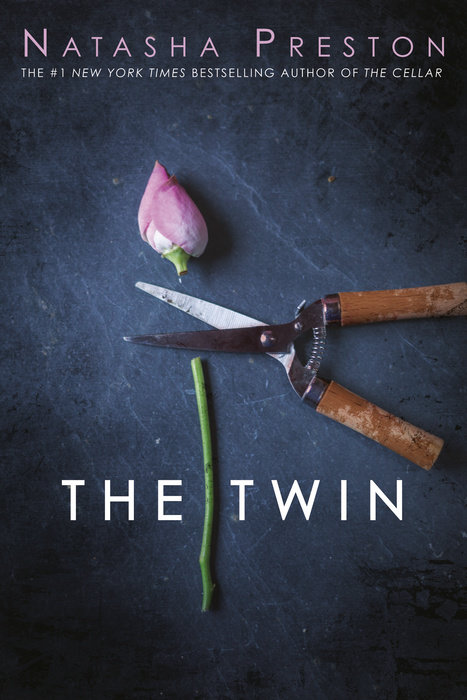 The instant New York Times bestseller!
In this twisty psychological thriller from the #1 New York Times bestselling author of THE CELLAR, Ivy wants to share everything with her twin sister . . . until her twin starts to push her out of her own life.
Ivy and Iris haven't lived together for years—when their mother and father divorced, each parent got custody of one twin. But after a tragic accident takes their mom's life, the devastated sisters are reunited, and Iris moves in with Ivy and their dad. Iris takes their mom's death especially hard. She barely talks, spending hours alone in her room. Ivy can't stand to see Iris so sad. She promised Iris that she can share her life now. After all, they're sisters. Twins.

It's a promise that Iris takes seriously. And before long, Ivy's friends, her teachers, and even her boyfriend fall under Iris's spell. Soon Ivy begins to think there's something wrong with her twin. It's almost like Iris is out to get her. Ivy tells herself she's being paranoid. It's not like she's in any danger from her twin. . . .
The Twin is an unputdownable read that will keep you on the edge of your seat until the very end.