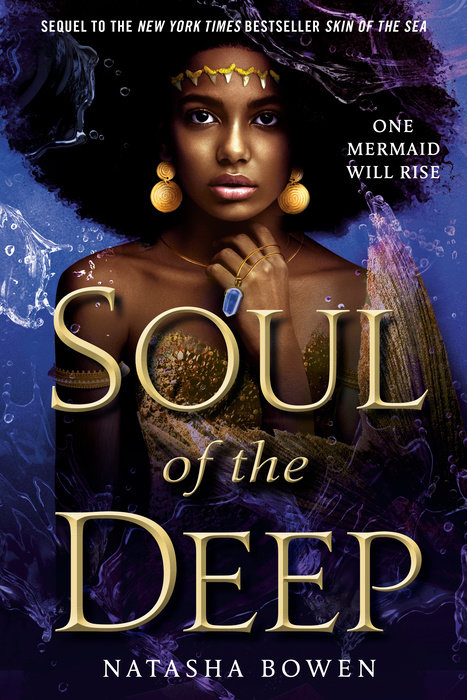 The stunning sequel to New York Times bestseller Skin of the Sea, in which the world must pay the price for one mermaid's choice, and a dark force reverberates across realms. Perfect for anyone eagerly anticipating the live-action The Little Mermaid.
One life.
One choice.
One sacrifice.
To save those closest to her, Simi traded away everything: her freedom, her family, and the boy she loves. Now she is sworn to serve a new god, watching over the Land of the Dead at the bottom of the ocean.
But when signs of demons begin to appear, it's clear there are deeper consequences of Simi's trade. These demons spell the world's ruin . . . and because of Simi, they now have a way into the human realm.
With the fate of the world at stake, Simi must break her promise and team up with a scheming trickster of a god. And if they succeed, perhaps Simi can also unbreak her heart along the way, and find herself again.
"Epic and original . . . Simi's story will stay with me for a long time." —Nicola Yoon, #1 New York Times bestselling author of Instructions for Dancing