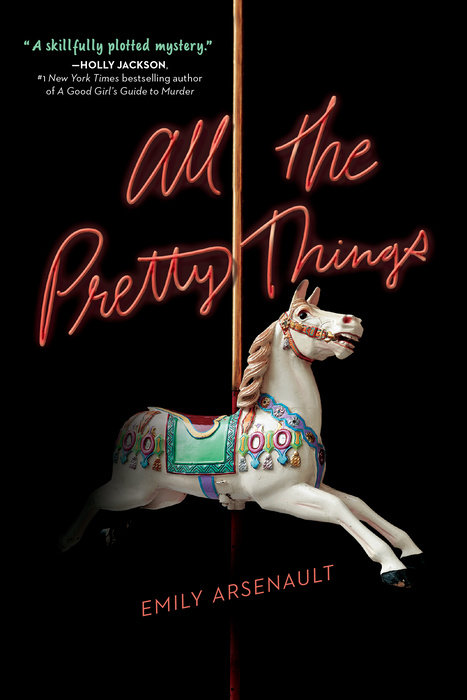 "A skillfully plotted mystery, bursting with the glare and feverish energy of its summer amusement park setting. The atmosphere creeps up on you...[and] dark secrets await."--Holly Jackson, #1 New York Times bestselling author of A Good Girl's Guide to Murder
For fans of Sadie and One of Us Is Lying comes a thriller about a boy who turns up dead under suspicious circumstances and the one girl who may be the key to solving the mystery of his untimely death.
For Ivy, summer means roller-coaster season, spinning cotton candy at the Fabuland amusement park, and hanging out with her best friend, Morgan. But this summer is different.
One morning, Morgan finds a dead body. It's their former classmate Ethan, who was alive and working at Fabuland only the day before. To make matters worse, Morgan is taken to a hospital psych ward only days later, and she's not saying much--not even to Ivy.
The police claim that Ethan simply took a bad fall, but Ivy isn't convinced and realizes it's up to her to get answers. What she finds is unsettling--it's clear that some people aren't being honest about Ethan's last night at Fabuland. Including Morgan. And the more secrets Ivy uncovers, the closer she gets to unraveling dark truths that will change her life forever.
"A dark and timely thriller."-Amelia Brunskill, author of The Window