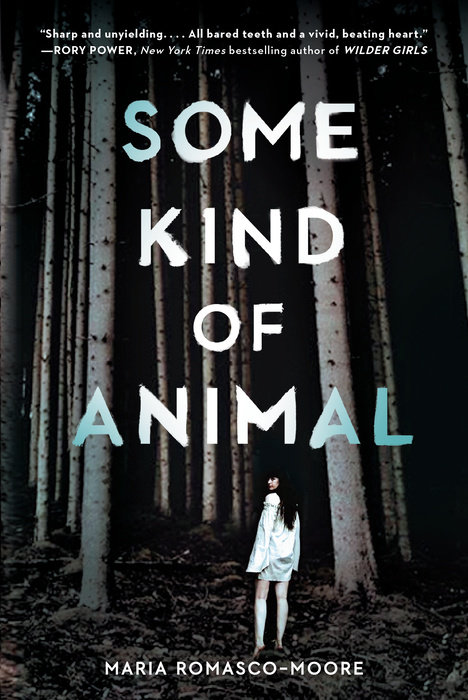 "Sharp and unyielding. I loved every page." --Rory Power, New York Times bestselling author of Wilder Girls
For fans of Sadie comes a heart-pounding thriller about two girls with a secret no one would ever believe, and the wild, desperate lengths they will go to protect each other from the outside world.
Jo's mother disappeared fifteen years ago. Everyone knows what happened to her. She was wild, and bad things happen to girls like that.
Now people are starting to talk about Jo. She's turning out just like her mom--and, like her, Jo does have a secret. It's not what people think, though. Not a boy or a drug habit. Jo has a twin sister.
The thing is, no one's ever seen Jo's sister. So when she attacks a boy from town, everyone assumes that it was Jo.
Now everyone thinks Jo is a liar, that she's crazy, that she's dangerous. But Jo is telling the truth. And that's the last thing her sister wants.
"A compelling, unpredictable, and uncompromisingly dark debut."--Kirkus