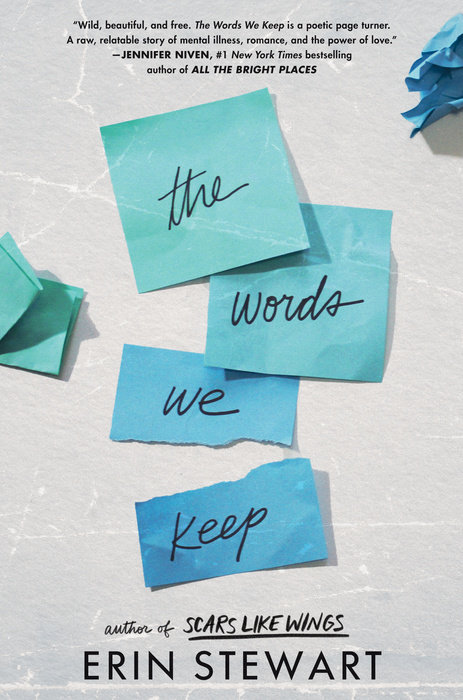 WINNER OF THE SCHNEIDER FAMILY BOOK AWARD FOR TEENS!
A beautifully realistic, relatable story about mental health—anxiety, perfectionism, depression—and the healing powers of art—perfect for fans of Girl in Pieces and How it Feels to Float. Whatever you struggle with, you are not alone and you are already enough—just the way you are.
It's been three months since The Night on the Bathroom Floor--when Lily found her older sister Alice hurting herself. Ever since then, Lily has been desperately trying to keep things together, for herself and for her family. But now Alice is coming home from her treatment program and it is becoming harder for Lily to ignore all of the feelings she's been trying to outrun.
Enter Micah, a new student at school with a past of his own. He was in treatment with Alice and seems determined to get Lily to process not only Alice's experience, but her own. Because Lily has secrets, too. Compulsions she can't seem to let go of and thoughts she can't drown out.
When Lily and Micah embark on an art project for school involving finding poetry in unexpected places, she realizes that it's the words she's been swallowing that desperately want to break through.


"A tender, heartfelt, and realistic look at mental illness, familial love, and finding your voice."—Kathleen Glasgow, New York Times bestselling author of Girl in Pieces