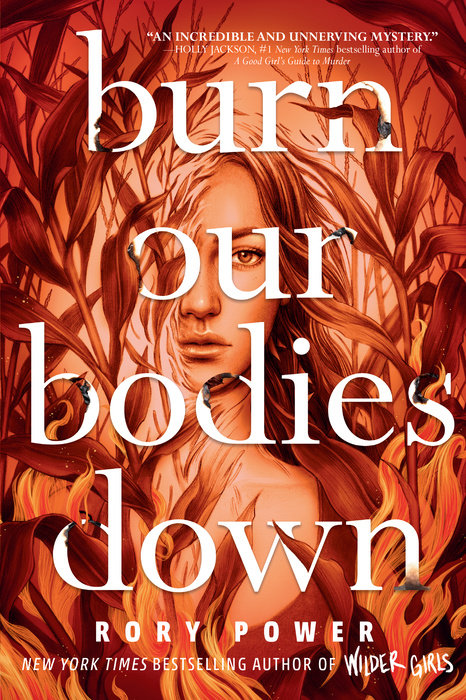 "[A] deliriously creepy tale...that'll keep your nightmares up at night." --Melissa Albert, New York Times bestselling author of The Hazel Wood
From the author of the New York Times bestseller Wilder Girls comes a feverishly twisty thriller about a girl whose past has always been a mystery--until she decides to return to her mother's hometown . . . where history has a tendency to repeat itself.
Ever since Margot was born, it's been just her and her mother, struggling to get along. But that's not enough for Margot. She wants family. She wants a past. And she may have just found the answer: A photograph, pointing her to a town called Phalene. Only, when Margot gets there, it's not what she bargained for.
As soon as they see her face, everyone in town knows who Margot belongs to. It's unmistakable--she's a Nielsen. And when a mysterious girl who could be Margot's twin is pulled from a fire, Margot realizes that her mother left Phalene for a reason. But was it to hide her past? Or was it to protect Margot from what's still there?
The only thing Margot knows for sure is there's poison in their family tree, and their roots are dug so deeply into Phalene that now that she's there, she might never escape.
Praise for Wilder Girls:
4 STARRED REVIEWS!

"Fresh and horrible and beautiful....readers will be consumed and altered by Wilder Girls."-NPR

"This thrilling saga...is sure to be one of the season's most talked-about books, in any genre."--EW

"The perfect kind of story for our current era."--Hypable

"Your new favorite book."--Cosmopolitan