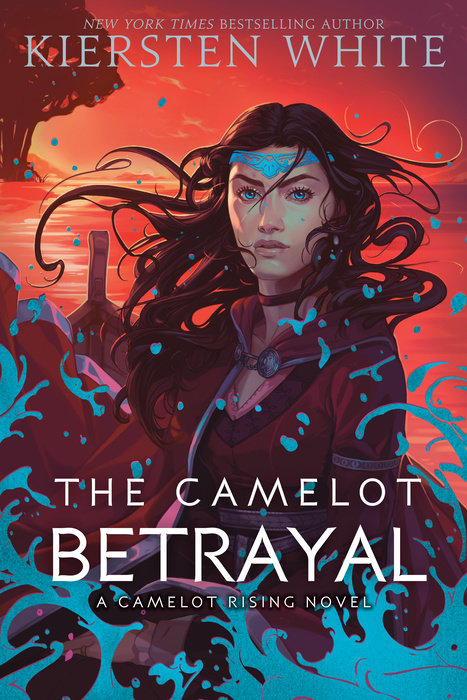 The second book in the fantasy trilogy from #1 New York Times bestselling author Kiersten White, exploring the nature of self, the inevitable cost of progress, and, of course, magic and romance and betrayal so epic Queen Guinevere remains the most famous queen who never lived.
EVERYTHING IS AS IT SHOULD BE IN CAMELOT: King Arthur is expanding his kingdom's influence with Queen Guinevere at his side. Yet every night, dreams of darkness and unknowable power plague her.
Guinevere might have accepted her role, but she still cannot find a place for herself in all of it. The closer she gets to the people around her--Brangien, pining for her lost love Isolde; Lancelot, fighting to prove her worth as Queen's knight; and Arthur, everything to everyone and thus never quite enough for Guinevere--the more she realizes how empty she is. The more she tries to claim herself as queen, the more she wonders if Mordred was right: she doesn't belong. She never will.
When a rescue goes awry and results in the death of something precious, a devastated Guinevere returns to Camelot to find the greatest threat yet has arrived. Not in the form of the Dark Queen or an invading army, but in the form of the real Guinevere's younger sister. Is her deception at an end? And who is she really deceiving--Camelot, or herself?