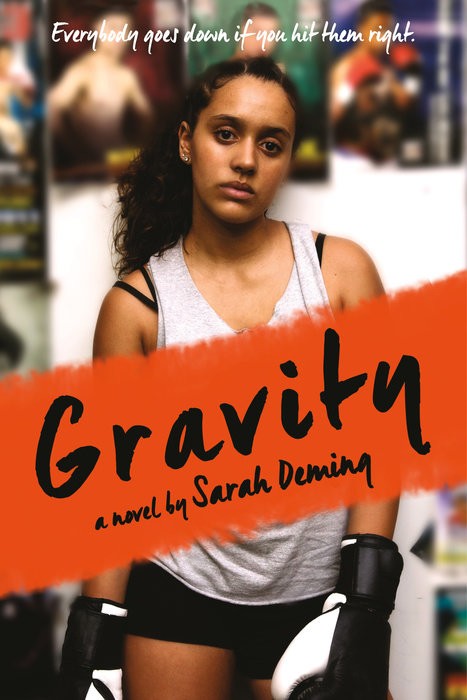 Rocky meets I'm Not Your Perfect Mexican Daughter in this YA novel about a young female boxer who learns to fight for what she wants.
*"A riveting pugilistic must-read." --Kirkus Reviews, starred
Gravity "Doomsday" Delgado is good at breaking things. Maybe she learned it from her broken home.
But since she started boxing with a legendary coach at a gym in Brooklyn, Gravity is finding her talent for breaking things has an upside. Lately, she's been breaking records, breaking her competitors, and breaking down the walls inside her. Boxing is taking her places, and if she just stays focused, she knows she'll have a shot at the Olympics.
Life outside the ring is heating up, too. Suddenly she's flirting (and more) with a cute boxer at her gym--much to her coach's disapproval. Meanwhile, things at home with Gravity's mom are reaching a tipping point, and Gravity has to look out for her little brother, Ty. With Olympic dreams, Gravity will have to decide what is worth fighting for.