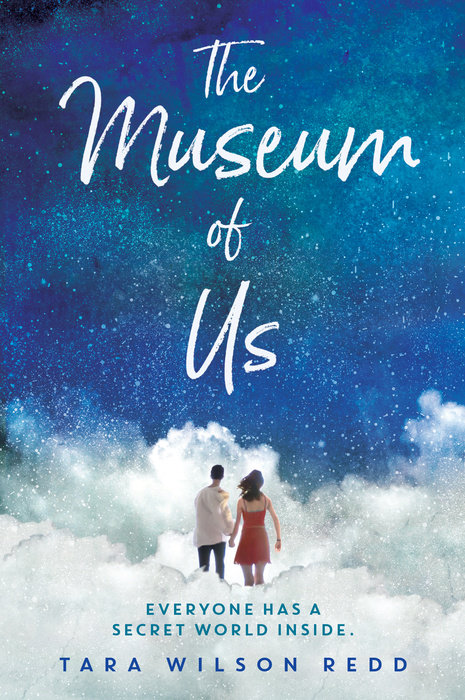 An intoxicating debut novel that will leave you questioning what is real and why we escape into fantasy, perfect for fans of Belzhar by Meg Wolitzer and Falling into Place by Amy Zhang.
Secrets are con artists: they trick you into letting them out.
Sadie loves her rocker boyfriend Henry and her running partner and best friend Lucie, but no one can measure up to her truest love and hero, the dazzling and passionate George. George, her secret.
When something goes wrong and Sadie is taken to the hospital calling out for George, her hidden life may be exposed. Now she must confront the truth of the past, and protect a world she is terrified to lose.
"A teen learns to use her rich interior world to fight trauma, but is this the only way out? This honest, heartfelt tale is deep and mysterious as imagination itself." --Judy Blundell, author of What I Saw and How I Lied and Strings Attached
"You'll inhale as you skid into the first chapter and only exhale as you cling to the last. A beautiful book about longing and loss . . . and what is real." --Teresa Toten, author of The Hero of Room 13B, winner of the Governor General Award, and Beware That Girl