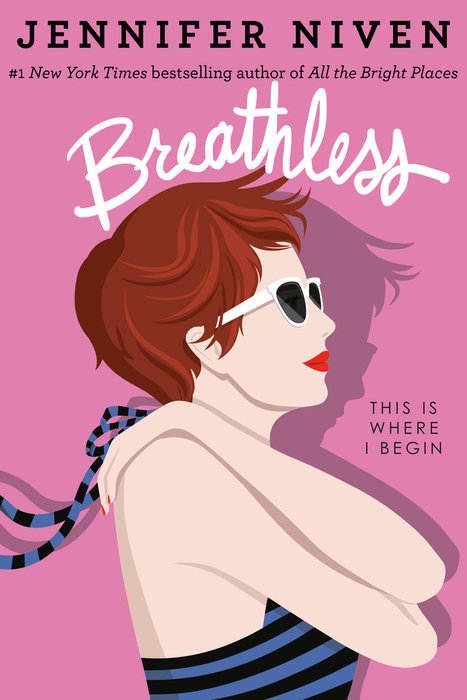 Spend your summer with an unforgettable novel about falling in love for the first time from the #1 New York Times bestselling author of All the Bright Places.
With graduation on the horizon, budding writer Claudine Henry is focused on three things: hanging out with her best friend, starting college in the fall, and having a fling. Then her parents announce they're splitting up, and her entire future--not to mention the summer--feels like it's crumbling under her feet.
When Claude's mom impulsively whisks them both away to a remote island, it's the last place Claude can imagine finding her footing. Until Jeremiah Crew appears. Miah is a local trail guide with a passion for photography, and a past he doesn't like to talk about. He's brash and annoying, but he's also the only one who sees Claude for who she wants to be. And before long, she's craving every breathless moment she spends with him. A fling is one thing, but surely there isn't enough time to fall in love, especially if it means putting her already broken heart at risk?
Compulsively readable and impossible to forget, Jennifer Niven's luminous novel is a tender portrait of a young woman determined to write her own next chapter--love, heartbreak, mosquito bites, and all.