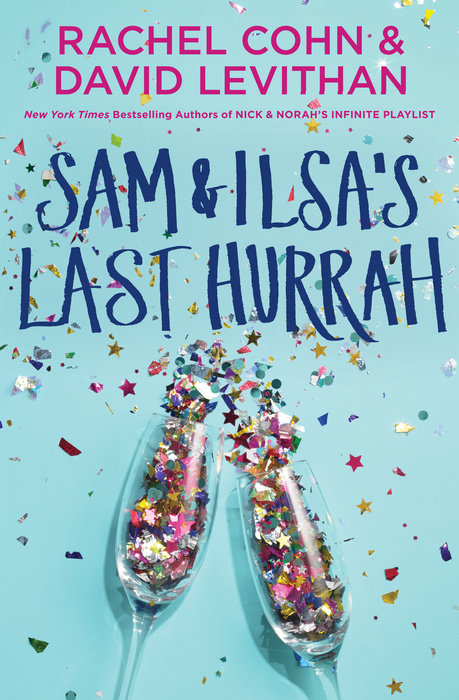 The New York Times Bestselling duo behind Nick & Norah's Infinite Playlist and The Twelve Days of Dash & Lily return with twins out to throw the party of a lifetime--or at least the best party of high school!
Siblings Sam and Ilsa Kehlmann have spent most of their high school years throwing parties for their friends--and now they've prepared their final blowout, just before graduation.
The rules are simple: each twin gets to invite three guests, and the other twin doesn't know who's coming until the partiers show up at the door. With Sam and Ilsa, the sibling revelry is always tempered with a large dose of sibling rivalry, and tonight is no exception.
One night. One apartment. Eight people. What could possibly go wrong? Oh, we all know the answer is plenty. But plenty goes right, as well . . . in rather surprising ways.