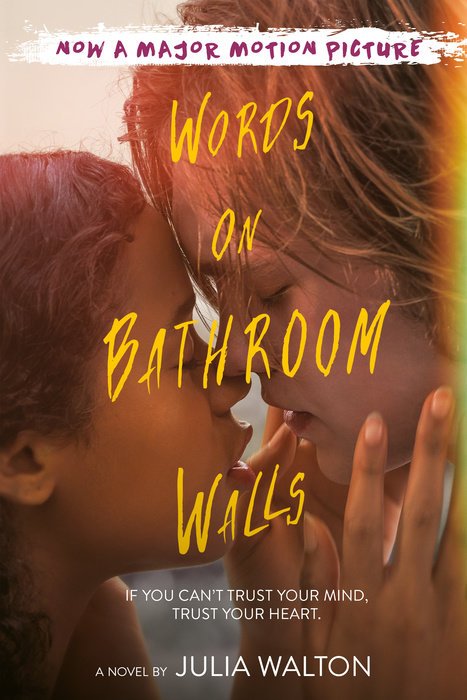 Now a Major Motion Picture starring Charlie Plummer, AnnaSophia Robb, and Taylor Russell!
Fans of More Happy Than Not and The Perks of Being a Wallflower will cheer for Adam in this uplifting and surprisingly funny story of a boy living with schizophrenia.
When you can't trust your mind, trust your heart.
Adam is a pretty regular teen, except he's navigating high school life while living with paranoid schizophrenia. His hallucinations include a cast of characters that range from the good (beautiful Rebecca) to the bad (angry Mob Boss) to the just plain weird (polite naked guy).
An experimental drug promises to help him hide his illness from the world. When Adam meets Maya, a fiercely intelligent girl, he desperately wants to be the normal, great guy that she thinks he is. But as the miracle drug begins to fail, how long can he keep this secret from the girl of his dreams?
"Echoing the premise and structure of Flowers for Algernon, this [is a] frank and inspiring novel." --Publishers Weekly, starred review
Don't miss Just Our Luck, another stunning book by Julia Walton. Coming in 2020!