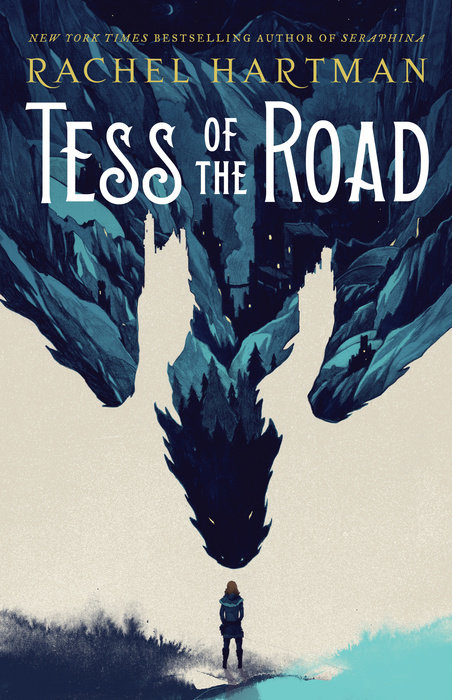 From the critically acclaimed and bestselling author of Seraphina comes a tour de force and an exquisite feminist fantasy.
"Astonishing and perfect." --NPR
In the medieval kingdom of Goredd, women are expected to be ladies, men are their protectors, and dragons can be whomever they choose. Tess is. . . different. She speaks out of turn, has wild ideas, and can't seem to keep out of trouble. Then Tess goes too far. So Tess's family decide the only path for her is a nunnery.
But on the day she is to join the nuns, Tess chooses a different path for herself. She cuts her hair, pulls on her boots, and sets out on a journey. She's not running away, she's running towards something. What that something is, she doesn't know. Tess just sees the open road as a map to somewhere else--a life where she might belong.
Returning to the spellbinding world of the Southlands she created in the award-winning, New York Times bestselling novel Seraphina, Rachel Hartman explores self-reliance and redemption in this wholly original fantasy.