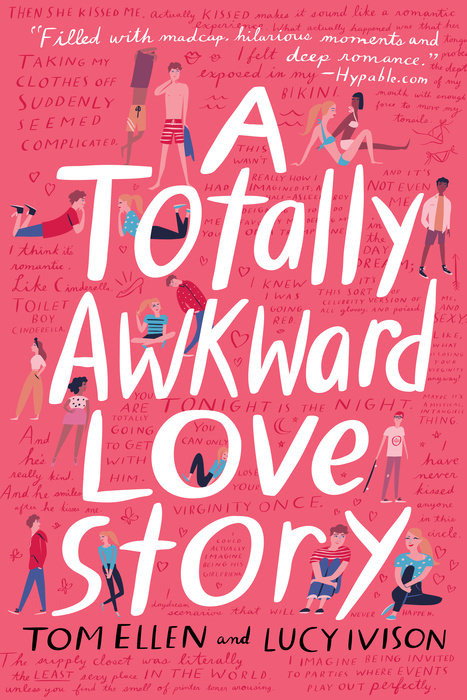 A Totally Awkward Love Story
Some loves are meant to be. Others are awkward. Get ready for the second type in this "laugh-out-loud" (Bustle) romance about missed connections and trying to find—and keep—"The One." Written by a former real-life couple!
 
The summer before college, Hannah swears she's finally going to find The One. And for five perfect minutes, she does. She just wishes she'd caught his name.
For Sam, the summer is off to a bad start. But after five minutes with some strange and hilarious girl, he's head over heels. With his luck, though, he'll never see her again, and he'll remain a girlfriendless, moony-eyed virgin. Forever.
But another chance meeting brings them together, only to have a misunderstanding drive them apart. Madcap mishaps, raunchy hilarity, and deep romance follow these two wherever they go. For two people so clearly destined for each other, they sure have a hell of a lot of trouble even getting together.
"Filled with madcap, hilarious moments and deep romance, A Totally Awkward Love Story will have readers laughing out loud as they commiserate with Sam and Hannah and remember their own awkward moments." —Hypable.com
"Broad City meets Judy Blume." —YABooksCentral.com
"An engaging and endearing story of what it is to find your place in the world and a person to share it with." —Kirkus Reviews