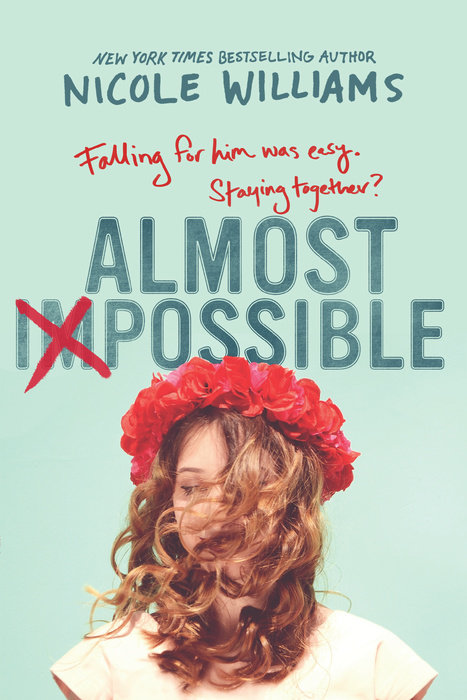 Fans of Sarah Dessen, Stephanie Perkins, and Jenny Han will delight as the fireworks spark and the secrets fly in this delicious summer romance from a New York Times and USA Today bestselling author.
A fun and relatable summer read for fans of Sarah Dessen and Jenny Han." -School Library Journal
When Jade decided to spend the summer with her aunt in California, she thought she knew what she was getting into. But nothing could have prepared her for Quentin. Jade hasn't been in suburbia long and even she knows her annoying (and annoyingly cute) next-door neighbor spells T-R-O-U-B-L-E.
And when Quentin learns Jade plans to spend her first American summer hiding out reading books, he refuses to be ignored. Sneaking out, staying up, and even a midnight swim, Quentin is determined to give Jade days--and nights--worth remembering.
But despite their storybook-perfect romance, every time Jade moves closer, Quentin pulls away. And when rumors of a jilted ex-girlfriend come to light, Jade knows Quentin is hiding a secret--and she's determined to find out what it is.
"Unique, well-plotted summer romance" --Booklist