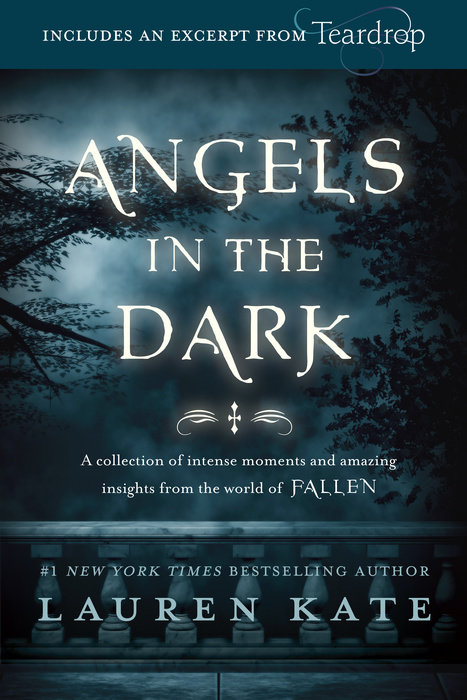 Fallen: Angels in the Dark
A 50+ page collection of intense moments and amazing insights from the dangerously romantic world of the FALLEN series.
A party that goes terribly wrong, Arriane on a heavenly shopping spree, Daniel navigating the streets of L.A., Miles taking a step into darkness, an uncomfortable scene at Shoreline, an angel on the hunt, and a deleted scene of a date between Luce and Daniel make up this digital collection, offering a unique glimpse into the world of Fallen, a must for any fan of Lauren Kate. Includes a preview chapter of Lauren Kate's novel Teardrop.
And don't miss FALLEN on the big screen! The first book in the worldwide bestselling FALLEN series is now a motion picture available for streaming.