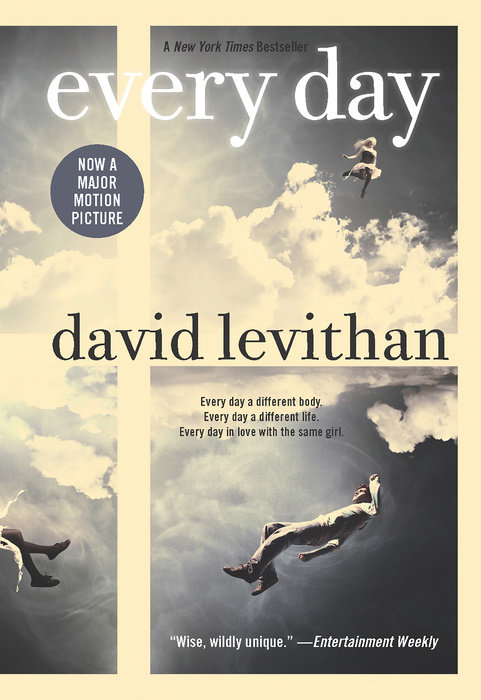 NEW YORK TIMES BESTSELLER • NAMED ONE OF THE BEST BOOKS OF THE YEAR by Booklist • Kirkus Reviews
Celebrate all the ways love makes us who we are with the romance that Entertainment Weekly calls "wise, wildly unique"--from the bestselling co-author of Nick and Norah's Infinite Playlist--about a teen who wakes up every morning in a different body, living a different life. Now a major motion picture!
Every day a different body. Every day a different life. Every day in love with the same girl.
There's never any warning about where it will be or who it will be. A has made peace with that, even established guidelines by which to live: Never get too attached. Avoid being noticed. Do not interfere.
It's all fine until the morning that A wakes up in the body of Justin and meets Justin's girlfriend, Rhiannon. From that moment, the rules by which A has been living no longer apply. Because finally A has found someone he wants to be with—day in, day out, day after day.
With his new novel, David Levithan, bestselling co-author of Will Grayson, Will Grayson, and Nick and Norah's Infinite Playlist, has pushed himself to new creative heights. He has written a captivating story that will fascinate readers as they begin to comprehend the complexities of life and love in A's world, as A and Rhiannon seek to discover if you can truly love someone who is destined to change every day.
"A story that is always alluring, oftentimes humorous and much like love itself— splendorous." —Los Angeles Times