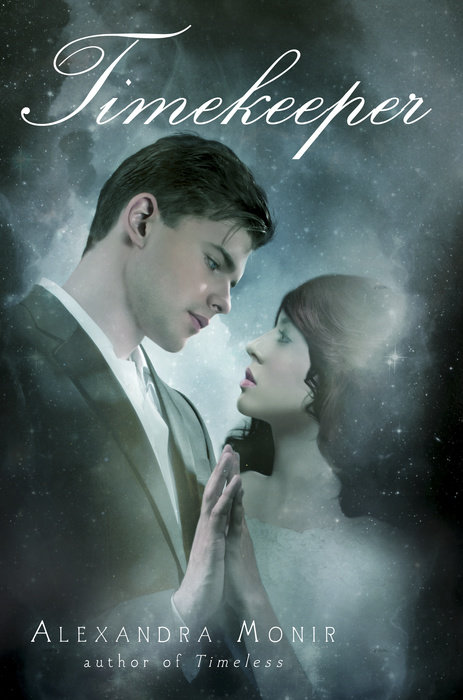 Colleen Houck, New York Times bestselling author of the Tiger's Curse series said, "Timekeeper is a haunting, mysterious dream; a book you don't want to miss!"

This sequel to Timeless combines breathtaking romance with a tale of complex magic in a story that will have every reader believing in the transcendent power of love.
When Philip Walker appears as a new student in Michele Windsor's high school class, she is floored. He is the love she thought she lost forever when they said goodbye during her time travels last century. Overjoyed that they can resume the relationship they had a lifetime ago, Michele eagerly approaches him and discovers the unthinkable: he doesn't remember her. In fact, he doesn't seem to remember anything about the Philip Walker of 1910.
Michele then finds her father's journals, which tell stories of his time-traveling past. As she digs deeper, she learns about his entanglement with a mysterious and powerful organization called the Time Society and his dealings with a vengeful Windsor ancestor. Michele soon finds herself at the center of a rift over 120 years in the making, one whose resolution will have life-or-death consequences.