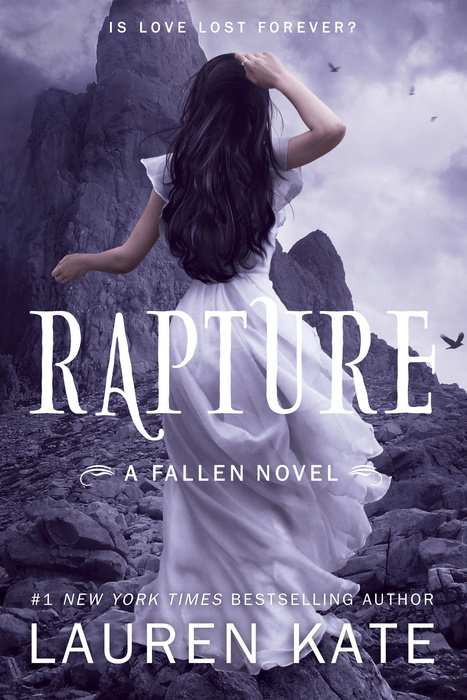 The conclusion to the worldwide bestselling FALLEN series, with exclusive content from the darkly romantic world of FALLEN and an excerpt of Lauren Kate's novel TEARDROP.

A USA Today bestseller
A New York Times bestselling series
More than 3 million series copies in print!
When evil triumphs . . . when the world ends . . . trust your love.
The sky is dark with wings. . . . Like sand in an hourglass, time is running out for Luce and Daniel. To stop Lucifer from erasing the past, they must find the place where the angels fell to earth. Dark forces are after them, and Daniel doesn't know if he can do this—live only to lose Luce again and again. Yet together they will face an epic battle that will end with lifeless bodies . . . and angel dust. Great sacrifices are made. Hearts are destroyed. And suddenly Luce knows what must happen. For she was meant to be with someone other than Daniel. The curse they've borne has always and only been about her—and the love she cast aside. The choice she makes now will be the only one that truly matters. In the fight for Luce, who will win? The astonishing conclusion to the Fallen series. Heaven can't wait any longer.
"Sexy and fascinating and scary . . . I loved loved loved it!"
—P. C. Cast, New York Times bestselling author on Fallen