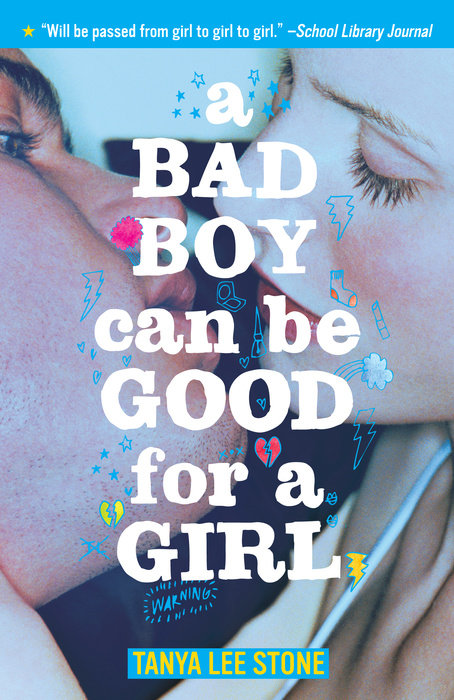 A Bad Boy Can Be Good for a Girl
Josie, Nicolette, and Aviva all get mixed up with a senior boy–a cool, slick, sexy boy who can talk them into doing almost anything he wants. In a blur of high school hormones and personal doubt, each girl struggles with how much to give up and what ultimately to keep for herself. How do girls handle themselves? How much can a boy get away with? And in the end, who comes out
on top? A bad boy may always be a bad boy. But this bad boy is about to meet three girls who won't back down.