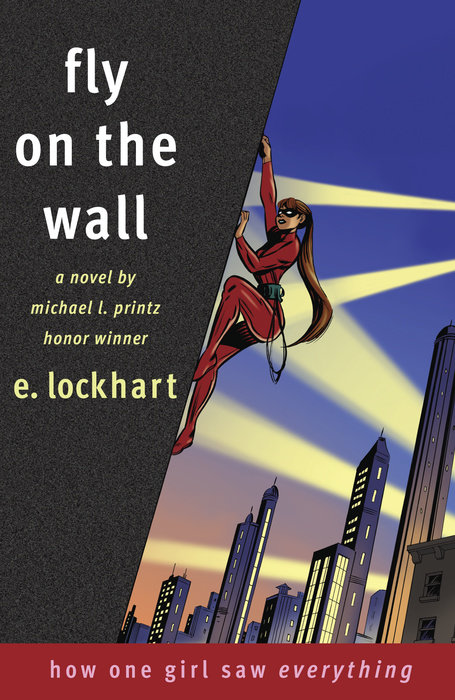 "I think this might be the best YA novel . . . I've ever read." —John Green
From E. Lockhart, author of We Were Liars—the New York Times bestselling phenomenon—and the uproarious and heartwarming Ruby Oliver books, comes a fast-paced and hysterically funny novel that answers the question: What would it be like to be a fly on the wall in the boy's locker room?
At the Manhattan School for Art and Music, where everyone is "different" and everyone is "special," Gretchen Yee feels ordinary. She's the kind of girl who sits alone at lunch, drawing pictures of Spider-Man, so she won't have to talk to anyone; who has a crush on Titus but won't do anything about it; who has no one to hang out with when her best (and only real) friend Katya is busy.
One day, Gretchen wishes that she could be a fly on the wall in the boys' locker room–just to learn more about guys. What are they really like? What do they really talk about? Are they really cretins most of the time?
Fly on the Wall is the story of how that wish comes true.